Inner Space Voyage on 2.2.
Inner Space Voyage on 2.2.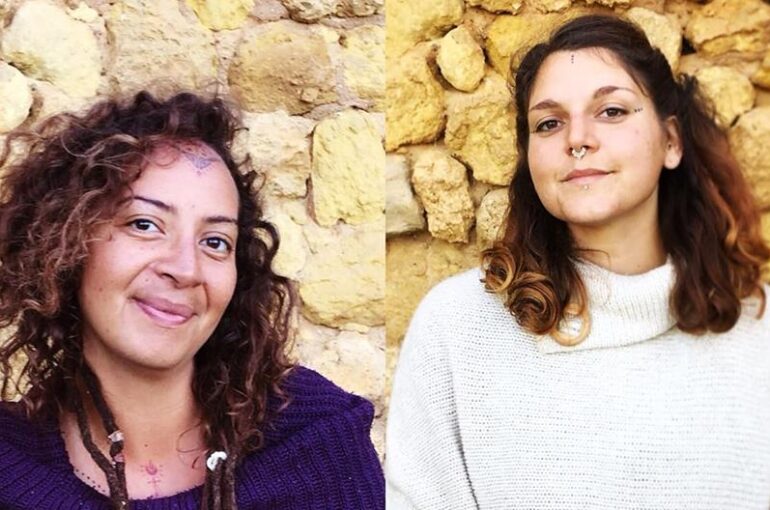 While we can't keep up with all the fast-paced news that represent just the tip of the iceberg of the transformations happening around the globe, it is required to do continuous work on ourselves.
This Inner Space Voyage on Saturday, 2 February is possibly a very different offer to go on an inner journey and discover more of the cosmic space inside yourself. Enjoy the ride!!
Please do register for this workshop on donation base. Detailed info can be found HERE.