Tai Chi & QiGong with NEW faces and schedule
Tai Chi & QiGong with NEW faces and schedule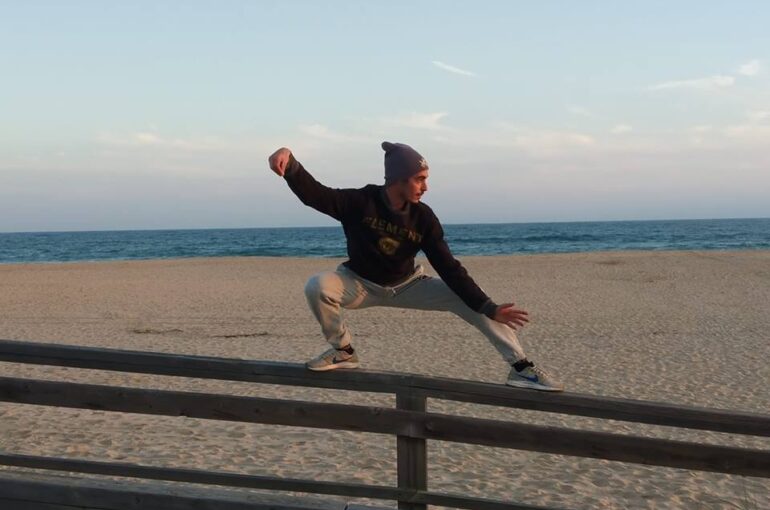 InLight's popular energy teacher Urbano is back since 9.1., but to our surprise not for long. We could however meanwhile make sure that at least the 2 morning classes will continue with new interesting teachers :-).
The weekly QiGong class, that will keep going on the Friday mornings at 8.30am, will be taught from the 25.1. onwards by Filipe Silva as Therapeutic QiGong/ Zhan Zhuang style. Welcome Filipe who some already know for his excellent Thai and/ or Therapeutic massage at InLight which he'll offer among many other techniques every Friday morning after the QiGong session. Please book in advance!
The weekly TaiChi class has moved to Monday mornings at 8.30am. Marco Duarte will, assisted by Cristiano, carry on the weekly group practice from 21.1. Thank you Marco & Cristiano for stepping in until Urbano will most likely be back in June! The initially planned Wednesday evening class won't continue for now.
And there is also the very experienced Sonia Bruce who will offer special QiGong workshops soon. Stay tuned!
All of the above mentioned classes are offered on drop-in base without registration and with suggested donation of €5.