New Day&Time for Beginners Yoga Course on Mondays
New Day&Time for Beginners Yoga Course on Mondays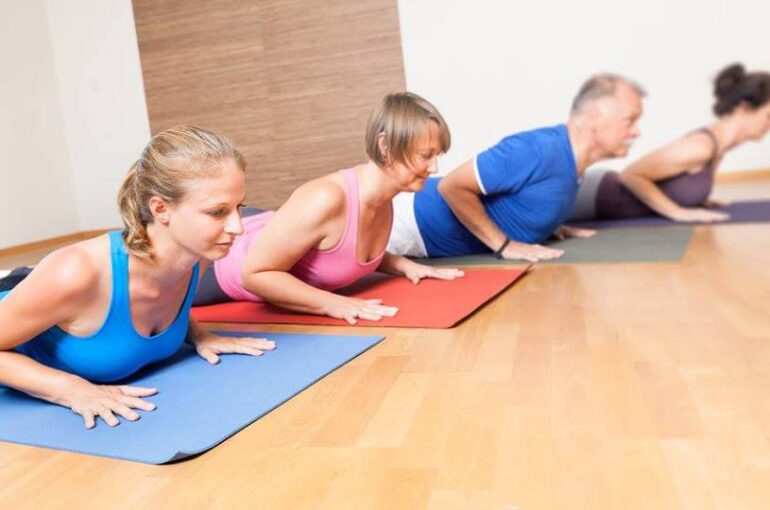 For all those who are absolute beginners in Yoga or haven't practiced for a long while and are looking to master the fundamentals, Helen is now offering the 5 week Beginners Yoga Course at the following new dates:
Every Monday from 2.15pm to 3.30pm
5 weeks – 13 May to 10 June
Fee: €45 for 5 week course
We hope that this time is more convenient for all those interested. Otherwise please do get in touch with either Helen directly or InLight with your time suggestions for the next 5 week Beginners Course.
For more information on the upcoming course click HERE.