Free OM Meditation on Thu, 13 Feb
Free OM Meditation on Thu, 13 Feb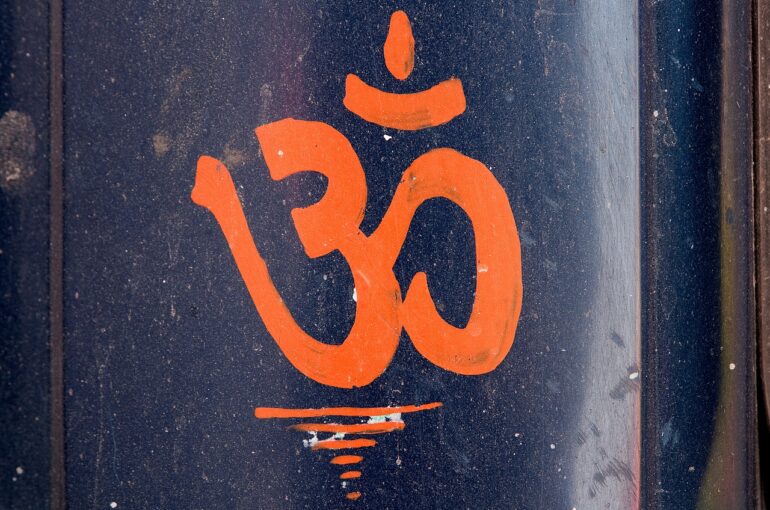 After a very long break, we'll offer a free OM Meditation on Thursday, 13th February at 12.30pm.
If there is enough interest, we can offer more mantra meditations in the future. Let us know, please!
UPDATE: Next OM Meditation thereafter on Sunday, 1st March at 11.15am and from then on Daniela Mar and Karuna will offer VOCAL SOUND MEDITATIONS every Sunday from 11.15am to 12.15pm. Try them out.