Cellular Group Healing on Fri, 6 March
Cellular Group Healing on Fri, 6 March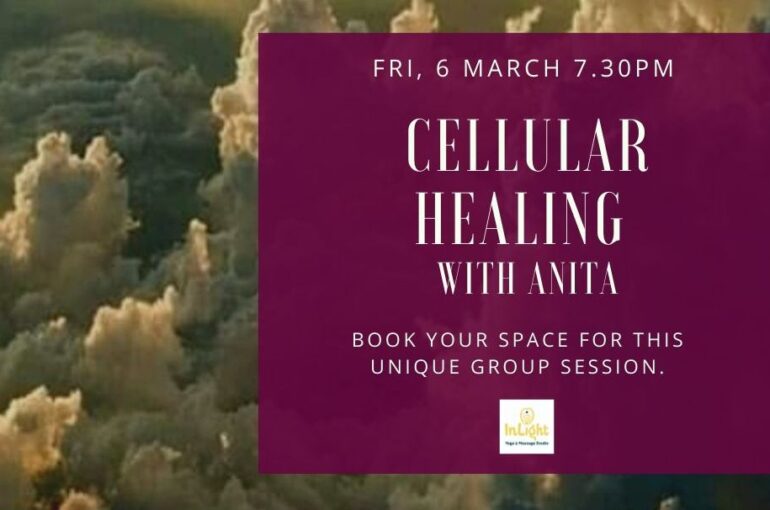 PLEASE NOTE THE CHANGED DATE – No more on 1st March!!
We are excited to offer you the first Group healing session, based on cellular healing, but also many other techniques of spiritual healer and channel Anita Fuller.
Safe the date & please sign up in advance: Friday, 6th March at 7.30pm
For details please click HERE.