How to counteract the current Pandemic?
How to counteract the current Pandemic?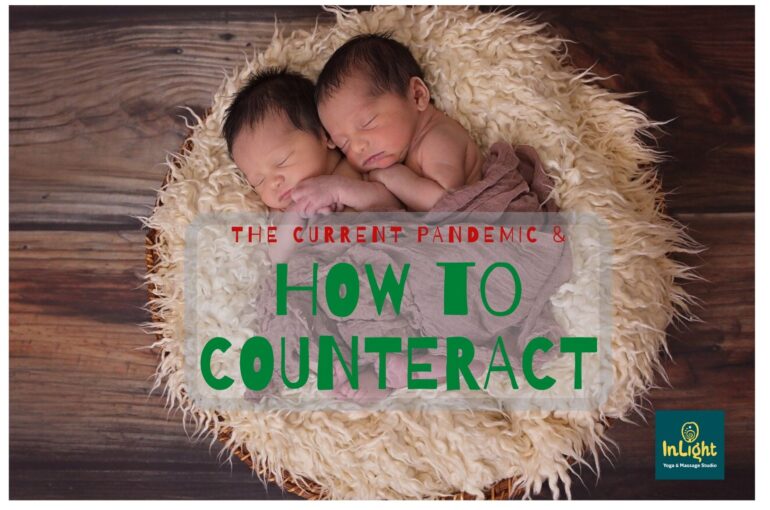 Dear friends,
Please do learn from the sad uncontrolled spreading of the coronavirus now also in Italy where people did not understand right away HOW severe the spreading of this virus hits especially all those with vulnerable health. We must NOT allow a similar situation in Portugal – or anywhere around the globe. No medical system anywhere is built for this scenario, except WE ALL HELP TOGETHER AND STOP THE SPREADING!
Yes, this is about STAYING CALM & IN FULL TRUST, knowing that it will pass. And there are first study results giving hope that the outer lipid layer of the coronavirus gets instable at higher temperatures. This is also and especially about ACTING RESPONSIBLY:
+ Please do wash your hands frequently! Don't touch your eyes, mouth, nose.
+ Please do refrain from hugging and kissing, even though we are all just so used to do that.
+ At the moment there are crucial ways to show our loving care for each other by keeping a healthy physical distance – instead, for now, practice to stay just emotionally close.  
+ Please keep an at least 1m distance if your counterpart is coughing and/or sneezing and air spaces frequently. Hang your clothes in the sun light.
+ Boost your immune system as much as possible, drink lots, stay calm!
+ Please stay away from bigger gatherings if not enough distance can be kept.
+ Meditate for world peace & health & happiness daily. (We offer vocal sound meditations every Sunday at 11.15am at InLight.)
We have had the situation at the InLight studio examined about possible health threats. The result: It is fine to keep coming to classes and special events for now, if you know that your immune system is strong and you choose to live in LOVE, not in FEAR. We certainly ask you to refrain from coming to the studio in case you develop symptoms and/or are sneezing and/or coughing.
And as already stated in a previous post, we ask you to bring your own yoga mat or at least towel. We certainly keep offering using the frequently cleaned studio mats, but at your own responsibility. We do air the studio as much as possible and are even reinforcing our hygienic measures.