3 Online Talks about the Background of the current crisis
3 Online Talks about the Background of the current crisis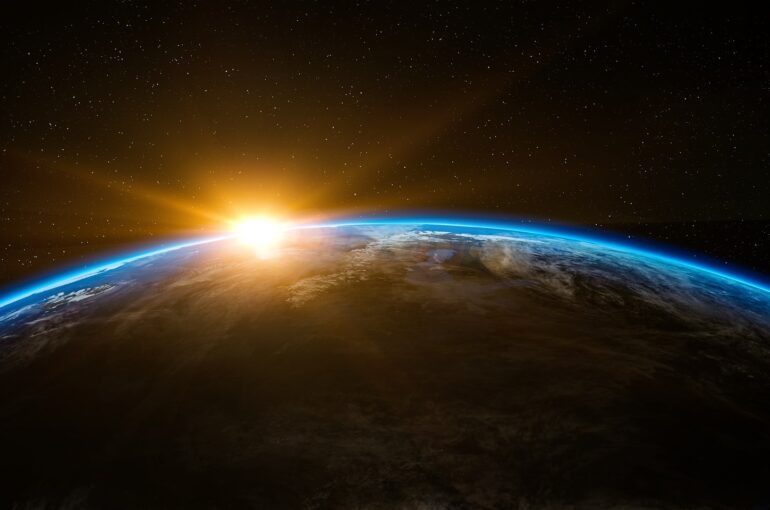 We warmly invite you to join one or more of the for now 3 offered free talks with medium & healer Edina Kozma & crisis manager Janaka/ Ervin Miklós who have important messages and offer guidance for you during this crucial time. They will moreover do their best to answer all your questions. 

Currently offered times for these free online meetings: 
Friday, 3 April from 20:30 – ca 22:00 WEST
Tuesday, 7 April from 10:00 – ca 11:30 WEST
Sunday, 12 April from 17:00 – ca 18:30 WEST
Please find full info via this link HERE.
If you want to requite for what you receive out of these talks, you'll find a PayPal info in the actual events.