Weekly Circle of Light. A Group Healing with Mehan
Weekly Circle of Light. A Group Healing with Mehan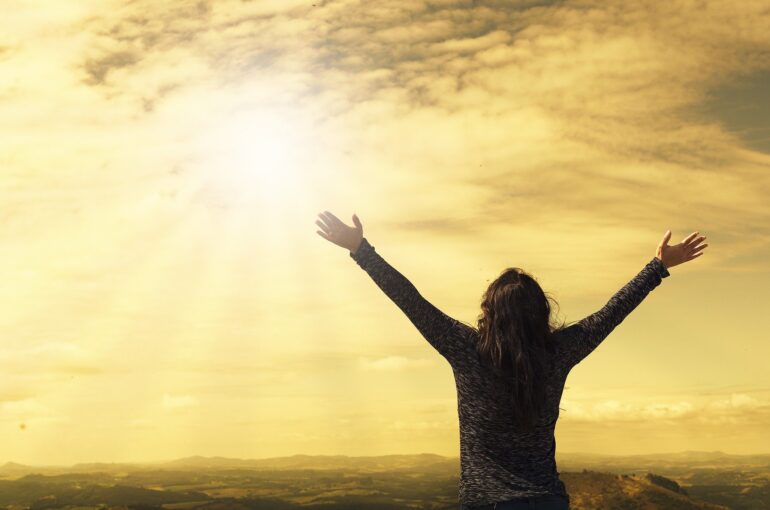 Welcome to this weekly online meeting to awaken light essences within you, and to support you in living your higher potentials in everyday life.
Join Mehan on Fridays at 4pm in this interactive online group session.
Details on this weekly zoom session as well as how to register HERE.
More info on Mehan, a natural intuitive and Theta Healer HERE.