2023-04-16
2023-04-16 0:00
Gentle Yin Yoga with Helen
May 2 @ 12:30 pm

-

1:45 pm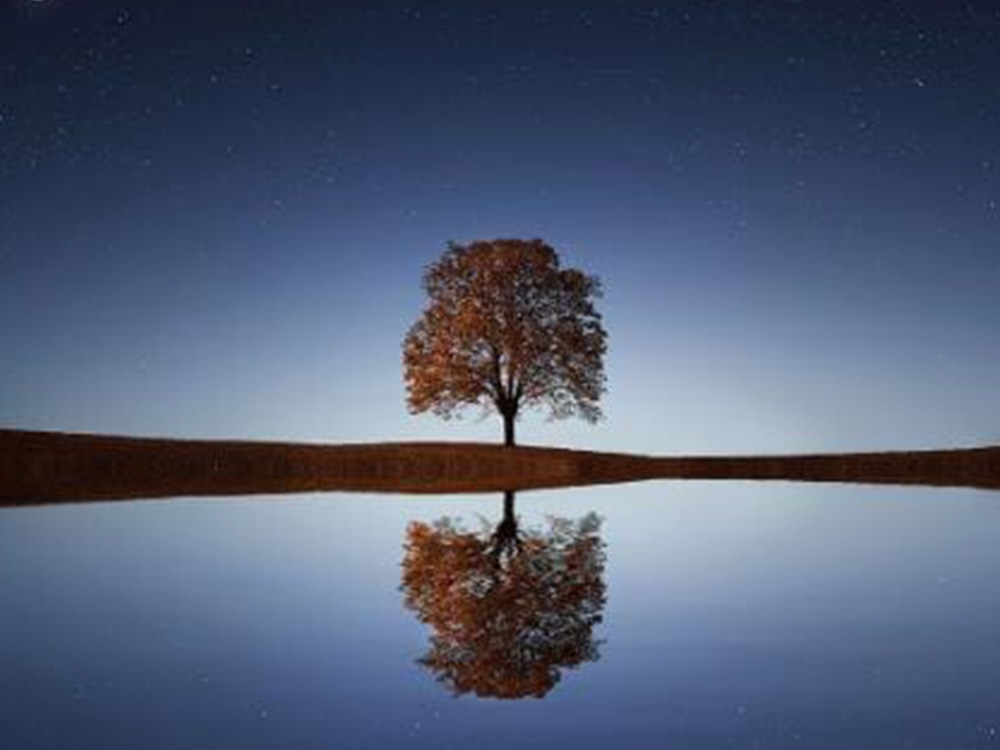 This Gentle Yin Yoga class is a slower paced class, designed for those who may be relatively new to yoga, or if you haven't practiced for a while and are looking to ease yourself back gently or recover from illness or injury and looking for a gentler more relaxing class.
In this class, we will explore how soft meditative stretching can be very helpful for easing areas of long term tension. Slow, gentle stretching can teach the muscles to relax, meditation and pranayama can help maintain the softening and reduce inflammation.
We will incorporate some traditional Yin Yoga poses that stretch and stimulate the connective tissue rather than the muscles, so enabling very deep work on the ligaments and fascia that more yang (dynamic) yoga practices cannot offer. The postures will be simple and accessible.
This is a very relaxing and revitalising form of yoga that is beneficial for both beginners and experienced yogis, and is a great complement to a yang style practice.