LIVE streaming Yoga classes from 18/3! Join our usual InLight team
LIVE streaming Yoga classes from 18/3! Join our usual InLight team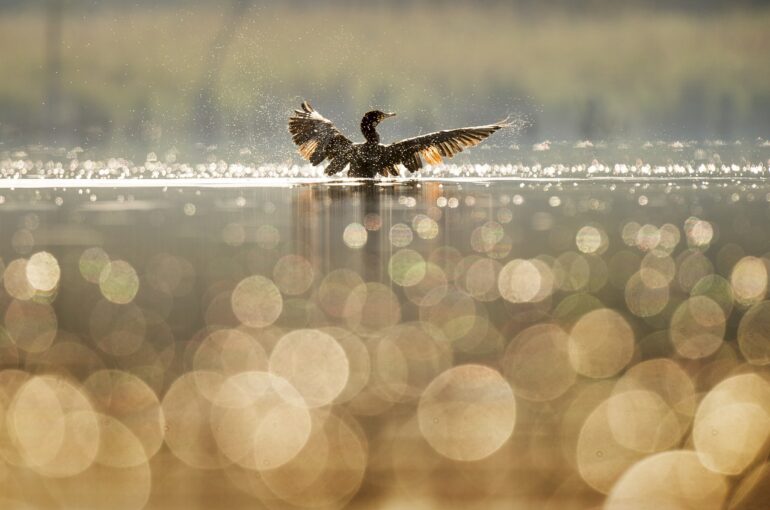 Namaste _/\_  Hope this finds you in as high spirits as possible!
We are currently busy with setting up live streaming classes. Isabel Coimbra will kick off the first live streamed class on Wed, 18th March at 12.30pm. Please find all details HERE. Isabel is planning to continue offering ALL her previous Yoga classes at InLight as live online classes.
If you are interested in joining live interactive classes with our well known InLight Yoga, Pilates & TaiChi/ QiGong teachers and more, please email to info@inlight.pt and let us know whether you would like to join interactive online classes.
Meanwhile, please download your free copy of ZOOM to join us. Payment methods are for now
* using up previously purchased Yoga cards with a bonus of 25%
* via PayPal
* via bank transfer
New online fees as of 21.3.2020:
€33 per month
€10 for 1 class
€32 for 4 classes
€50 for 10 classes
We are hoping to get all ready to start with pretty much the usual schedule – in a few steps – from Wednesday, 18th March with Isabel. The plan is to kick off the live streaming with a Stretch Yoga class on 18th March at 12.30 with Isabel on donation base and then continue with 6pm as a regular class. Zoom link to join on Wed, 18/3 12.30pm:
https://zoom.us/j/838044902   – Join a few minutes earlier to get ready with the laptop placed in a good position near your mat….and enjoy the chat function with other participants prior to the class.
More infos on available classes from 18th March asap. Basically we have Puck, Cony & Claire on board for now. Stay tuned.
Much Love. Karuna for the entire InLight team